Shop the latest arrivals!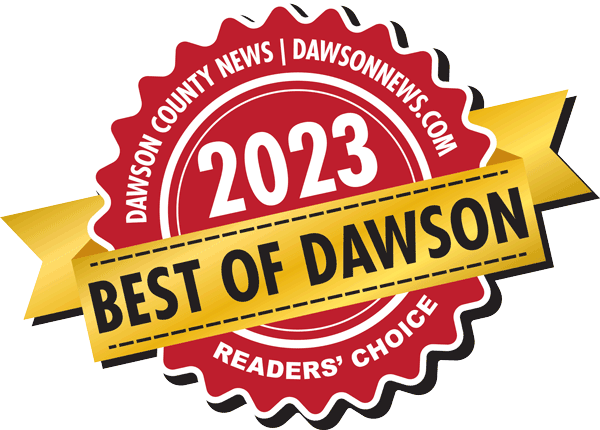 Best of Dawson 2023 Winner
Sweet Sassafras Boutique is proud to be recognized as a winner for multiple categories by "Best of Dawson" 2023 for the fourth year in a row! We are honored to have been selected as: Best Boutique,Best Women's Clothing Store and Best Accessories Store.Thank you to everyone for voting for us!
Learn more about us